Newport Chevy Offers SECURE AUTO FINANCING 
You've finally picked out the right vehicle for you, but now you have to figure out how to finance it. Newport Chevrolet, Inc. is happy to help with automotive financing solutions that are tailor-made for drivers from Newport, Portsmouth, Concord, Dover and Somersworth, like you.
Proceed to our online finance application >
Which Auto Financing Options Fit You Best?
There are two main options to pick from when considering your financing options: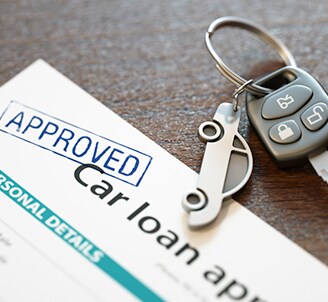 Take out a loan
Sign a lease
> With a loan, you own the car at the end and build equity. 
> With a lease, you have a lower monthly payment and an easier time upgrading to a new or different vehicle. 
Whichever you choose, we can provide you with the information you need to make an informed decision.